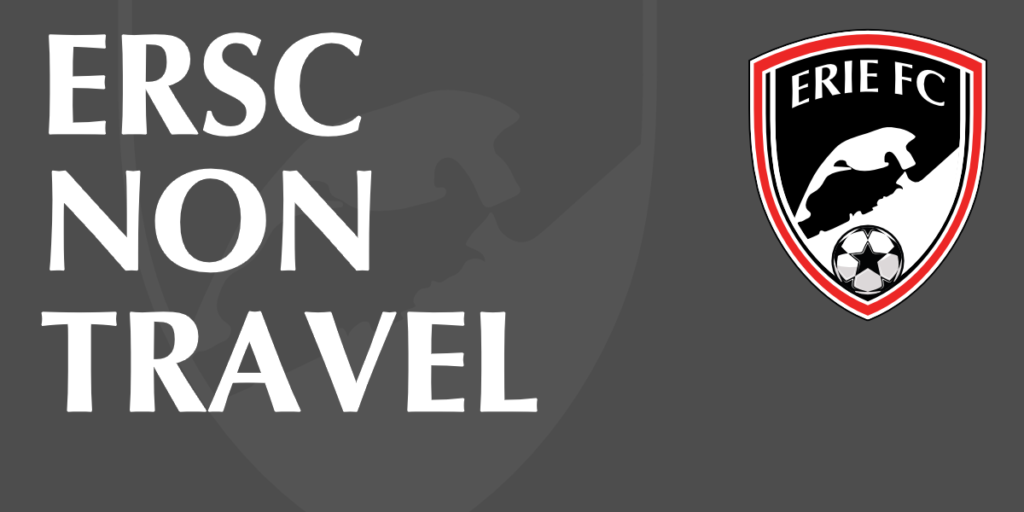 3rd – 8th Grade Players
In-House Skill Development Program
ERSC is designed for any player looking to increase their development, regardless of current skill level or previous playing experience. It is an individual skill development program that complements the soccer that kids play for school. No travel, but still compete in games against other teams of similar age/skill level.
Experienced soccer coaches will help the players have a blast learning and improving technical and tactical soccer skills. Players will walk away more confident, equipped for their next right step, and ready for life's challenges on and off the field.
Program Overview
aGE gROUPS
3rd-4th Grade
5th-6th Grade
7th-8th Grade
Season
Season: August 2023 – June 2024
Format: 2 soccer activities per week
ERSC has open enrollment. Players can join or cancel at any time throughout the season.
Facilities
Erie Premier Sports Pennbriar
100 Pennbriar Dr
Erie, PA 16509
The indoor facilities have field turf. Sneakers, indoor soccer shoes, or plastic molded outdoor soccer shoes may be worn. No metal cleats.
Player Dues & registration
Player Dues
Registration Fee: $50.00
Monthly Fee: $95.00 per month
Uniform: shirt included with the registration fee
Player Registration
Open Enrollment: Players may join or cancel at any time throughout the season. Dues will be adjusted accordingly.
REGISTER A PLAYER