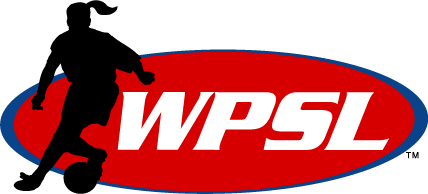 ERIE FC is the newest member of the WPSL, the strongest women's league available for collegiate and amateur players in the United States. The WPSL operates in 35 U.S. states with an all-time high of 130 teams – continuing as the "Largest Women's Soccer League in the World."
The league's on-field product features many of the top amateur players in the country, with two-thirds of the player pool from the collegiate ranks including the top programs in the country and the Power 5 conferences. For the third year in a row more than 50 percent of the NWSL College Draft selections were products of the WPSL, and 28 league alumni were on 2019 FIFA Women's World Cup rosters, including 12 on the United States' gold medal winning side.
ERIE FC is the culmination of over two decades of work in the game for co-owner, Pedro Argaez, who introduced in 2008 the first NPSL franchise in Erie's history (Erie Admirals), reaching the National final in their inaugural season in 2009.
ERIE FC is proud to blend the history and success of the two longest and most successful soccer clubs in Erie, PA (MSA Soccer and Erie Admirals), to provide the region with the highest possible level of women's soccer for the high school, collegiate, and former professional players from Erie, PA and around the world.
"The WPSL is by far the most recognized and high-level league for collegiate athletes, as well as former professionals and high school players," Jay Perkins, Erie FC co-owner and vice president of business development, said. "The WPSL is the staple of women's soccer in the country and we are excited to bring it to Erie, Pa. and the tri-state region."
Staff & Coaches
Technical Director
dALE wHITE
The club has named Dale White as its first technical director who will lead the search for the team's inaugural head coach. White, a Scotland native, brings nearly two decades of collegiate coaching experience, on both the men's and women's sides, to ERIE FC.
Head Coach
Andy Bennett
Andy has been part of the coaching staff at Mercyhurst University during the 2018 & 2019 seasons, then moving to Edinboro University in 2021 to continue his Graduate studies as well as assisting the women's soccer program.
As a player, since coming to the USA, Andy played for Lassen College before transferring to Mercyhurst University and winning the PSAC in 2016. Outside of college he has been apart of the Erie team in the NPSL, most recently captaining them in 2022.
2023 Schedule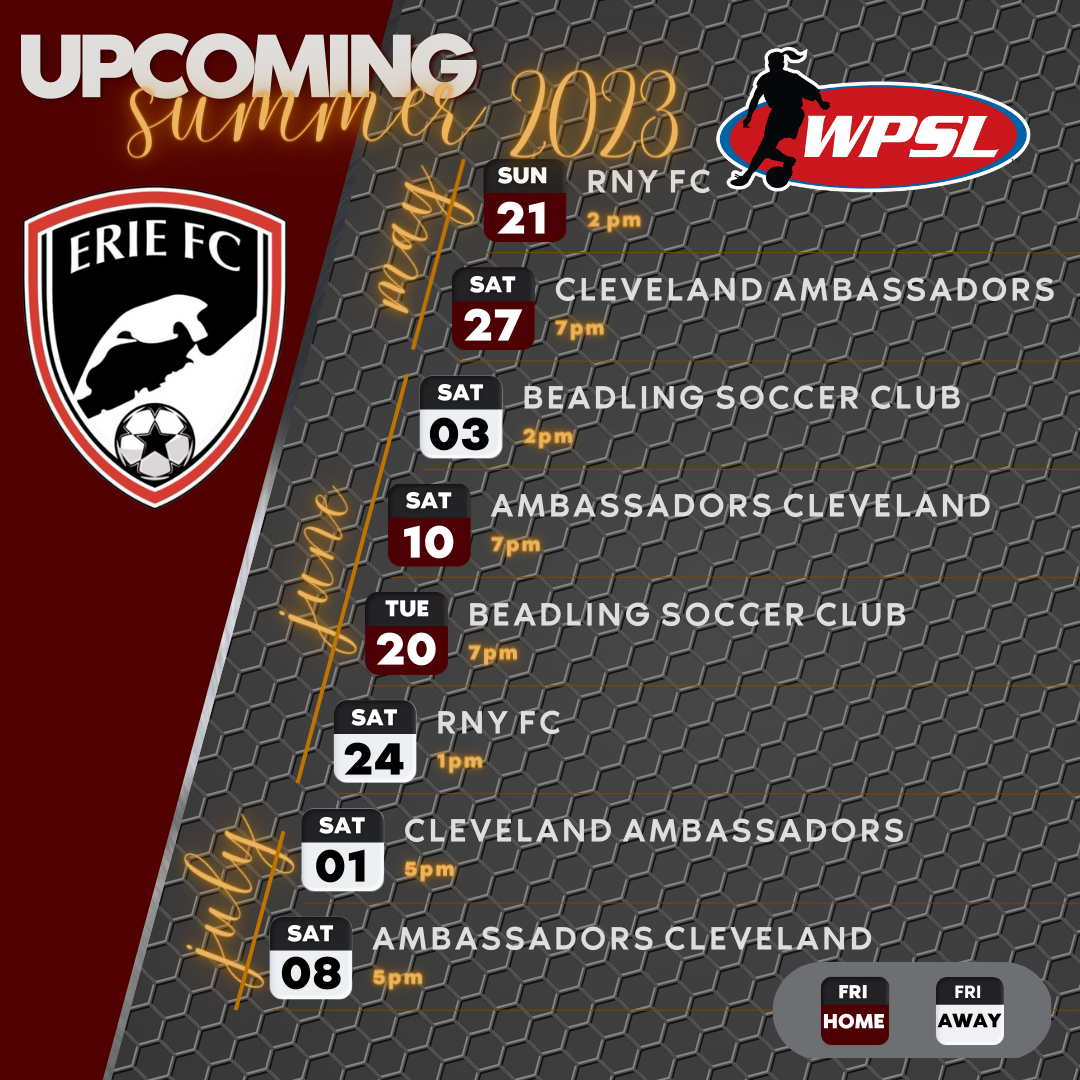 "The WPSL is by far the most recognized and high-level league for collegiate athletes, as well as former professionals and high school players," Jay Perkins, Erie FC co-owner and vice president of business development, said. "The WPSL is the staple of women's soccer in the country and we are excited to bring it to Erie, Pa. and the tri-state region."