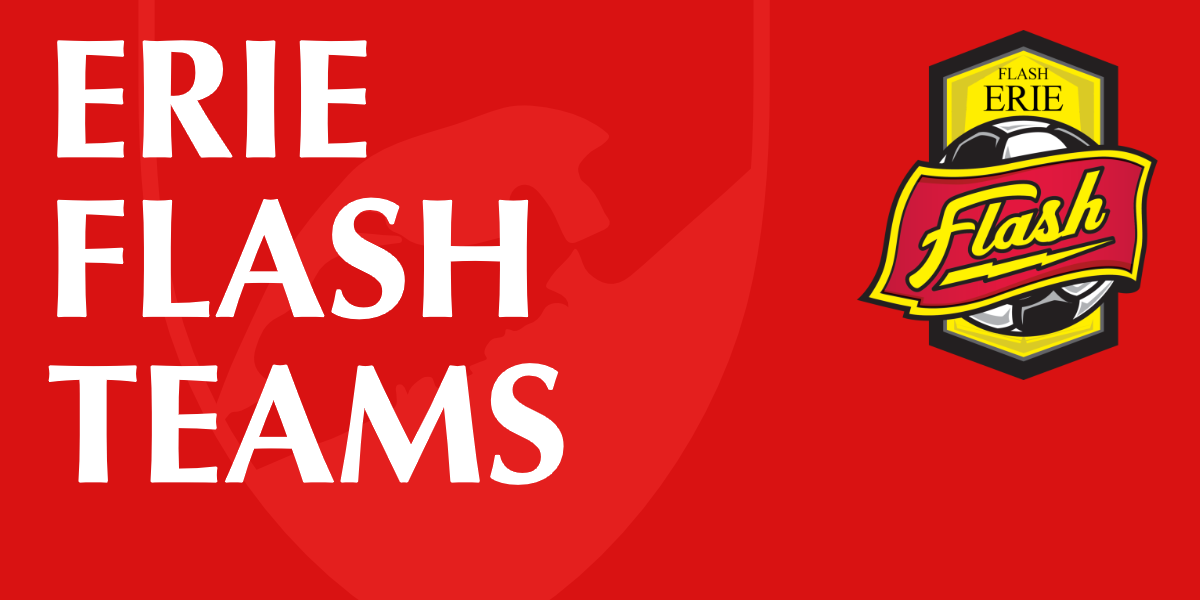 U13 – U19 Players
Elite 64 (E64) REgional League Teams
The Elite 64 Regional League is a club-based second tier of Elite 64 serving various geographic areas across the country. Clubs will be evaluated for promotion into Elite 64. Teams can earn direct advancement to additional USYS national competitions.
Program Overview
aGE gROUPS
U13 = 2011 birth year
U14 = 2010 birth year
U15 = 2009 birth year
U16 = 2008 birth year
U17 = 2007 birth year
U18 = 2006 birth year
U19 = 2005 birth year
Season
Grade School (U13 – U14/15)
Start: August 2023
End: June 2024
10-month program
High School (U15 – U19)
Start: November 2023
End: June 2024
7-month program
Flash Teams Details
Play high level, nationally
Maximum college exposure
Broad path to college & professional soccer with systematic scouting and identification programming
Meaningful, competitive games
National E64 Playoff structure
Very strong regional and national competition
E64 regional & national events draw hundreds of college coaches from across the country
Top-notch, highly licensed, professional coaching staff
Competition Format
As part of the USYS National League, the Elite 64 Regional League will be exclusively managed by the USYS National League staff.
The Elite 64 Regional League includes play for 13U-19U boys and girls teams with club-based competition.
Brackets of up to 10 teams each will see teams play a single round-robin or double round-robin schedule per seasonal year, based on club feedback.
The 15U-19U age groups will play a schedule that allows for players to participate in their high school soccer season, while the 13U-14U age groups will be able to schedule over a 10-month period.
Conferences & E64 Regional League: The highest finishing teams in the top tier divisions of each National League Conference (team-based) or E64 Regional League (club-based) can qualify for the following season's NL Conference Playoffs.
Conference Playoffs: The 40 best teams in each age group are placed into 10 groups of four. After three days of group play, the top three teams in each group will advance to National League P.R.O. The higher a team finishes in its Conference Playoff group, the higher the pool placement for National League P.R.O.
National league P.R.O. Featuring Conference Playoff teams and Elite 64 teams, all of whom compete in knockout style competition in one of three National League P.R.O. pools to determine qualifiers to the USYS National Championships.
Player Tuition & registration
Player Tuition
2023/2024 Season Tuition
Uniform Fee
Uniforms are purchased separately via the ERIE FC Team Store.
Prior to the season, teams and players will be added to the Team Store. You will receive a link to order the required uniform items directly from the uniform provider.
Player Registration
Player Evaluation & Team Placement: Players must be evaluated and assigned to a team prior to registration.
If you missed evaluations and are looking to join mid-season, please contact our ERIE FC Directors.
REGISTER A PLAYER