Erie FC & Erie Flash Teams
Youth Academy • Black & Red Teams • Flash Teams
All players for ERIE FC & Erie Flash Teams must have been offered a roster spot prior to registration. If you did not receive an acceptance email, please contact the ERIE FC Directors. Players must complete the registration process each season, even if you are a returning player.
2023/2024 Season
Required Items to Register
All players are required to register online through GotSport and create a billing account. The billing account will be used to pay registration fees, player tuition, and event / tournament fees as outlined in the player tuition documents.
Please be prepared with the following items to register within GotSport.
Credit Card Information
In order to set up your billing account, a valid credit or debit card must be used. Checks are not accepted.
Medical Insurance Information
Have a copy of your insurance information ready, as that will be required in the medical and emergency contact section.
Player Birth Certificate
New for the 2023/2024 season, all players (returning or new) will be required to upload their birth certificate (or valid passport) into the GotSport system. Once saved you will not be required to upload it on future registrations; it is a one-time upload.
Player Headshot Photo
All players (returning or new) will be required to upload their player photo into the GotSport system. A new photo will be required each year per national and state association requests.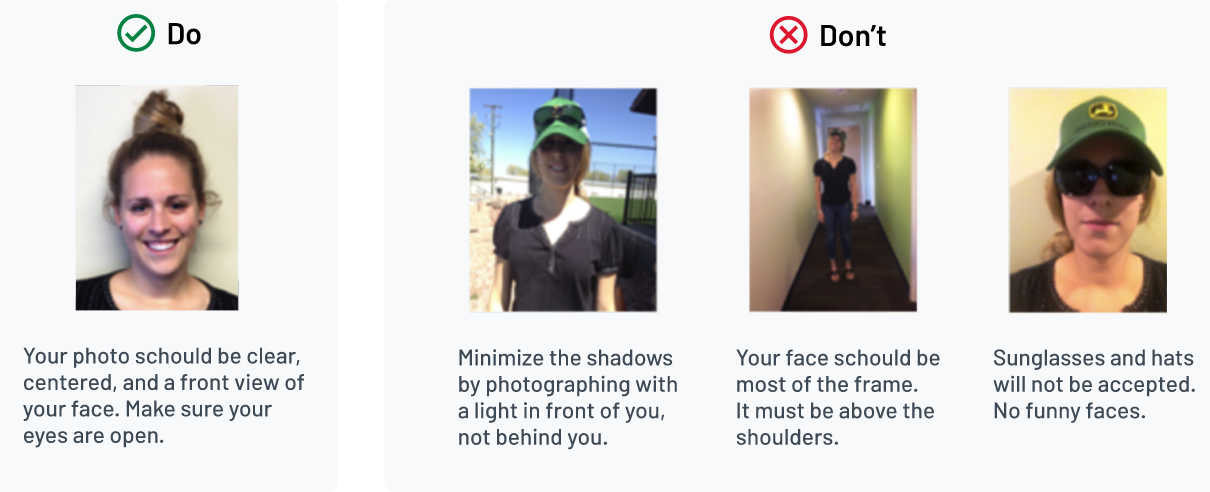 Register Online & Create Billing Account
The initial registration fee will be charged immediately. You will have the option to choose Monthly Installments or Pay in Full.
If you missed evaluations and are looking to join mid-season, please contact our ERIE FC Directors.
GOTSPORT BILLING REGISTRATION
Erie Flash Players Only
Players on Erie Flash Teams will require an additional registration to associate with Flash.
FLASH REGISTRATION